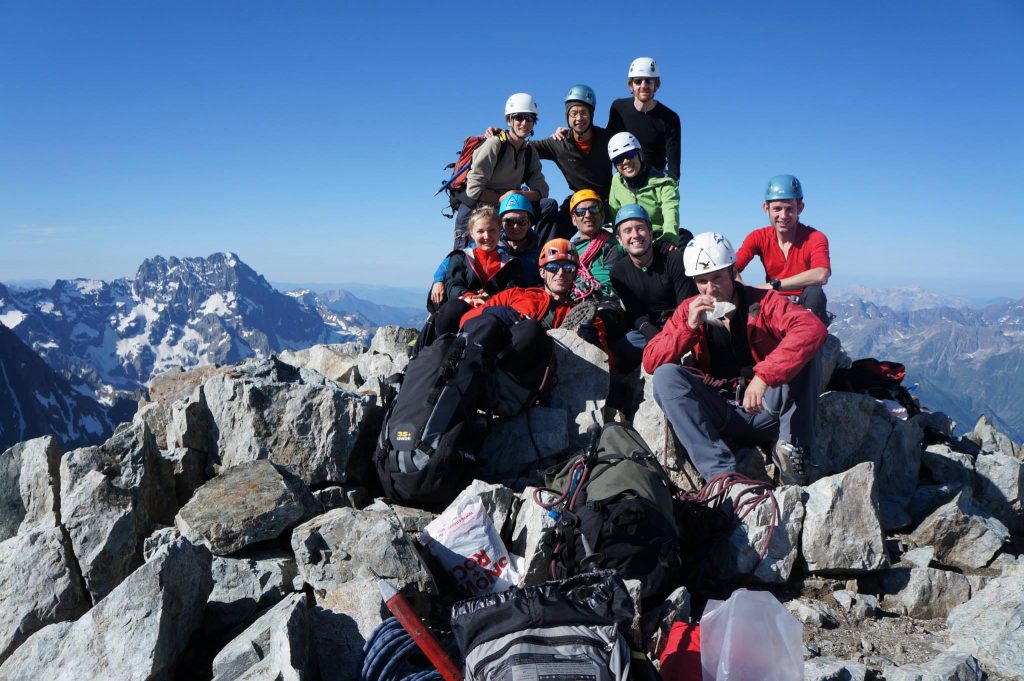 Membership of Not So Trad costs £27 per year, £21 for full time students, and £19 if you are furloughed or unemployed. Our membership runs from 1st January to 31st December, with a discount rate of £13.50 for members joining after 30th June. Membership is open to anybody over the age of 18.
What you get
Membership includes:
The right to participate in all club activities, indoor and outdoor meets, and social events
Club membership of the British Mountaineering Council (BMC) including cheap travel insurance, civil liability insurance, access to their network of huts across the UK and other BMC services
Membership of Not So Trad News, our private forum where members chat about upcoming events, swap tips, plan activities, and report on club trips
Retail discounts of 10-20% in selected outdoor stores in the UK , subject to participating store policy.
Most people's introduction to the club is at one of our regular indoor meets. Non-members are welcome to boulder with us, but you must have BMC membership to belay NST members during a club meet. You can also join us at one of our outdoor meets, although experience of outdoor climbing and seconding is required.  You must have your own harness, belay device, shoes and helmet for all outdoor climbing with the group, as well as membership of the BMC for insurance, and, if you are leading, your own rack and ropes.
Not so Trad is a BMC Affiliated Club, and you automatically become a BMC Club Member on joining.  You can upgrade to full BMC membership, giving you further benefits including personal accident insurance, for a reduced fee.
How to join
For further details about how to meet the group, get in touch with Greg (our membership officer) via the Contact form.
You're welcome to come along to one or two meets before deciding whether to join.  After that if you want to continue climbing with us, you should become a member.
Once you've met us and decided to become a member, you'll need to fill in our membership form online and pay your subscription. You can pay by direct debit or bank transfer.  We will then send you login details for Not So Trad News.  We'll be on hand to support you through the signup process.
To join the club, you must also agree to the terms of our constitution.
Online Payment of Membership Fees >
Not So Trad Constitution and Rules >
Note:  Not So Trad are not able to teach you how to climb. The club recognises that, in line with BMC advice, climbing and mountaineering are activities with a danger of personal injury or death. Participants in these activities should be aware of and accept the risks and be responsible for their own actions and involvement.