About us
We're a very friendly group of LGBT+ climbers, based in London but with members across the UK. Our members are into trad, sport, alpine, bouldering, Scottish winter and everything in between. The group is mixed with an equal gender balance. We welcome all LGBT+ climbers and their friends to enjoy climbing in a fun and friendly atmosphere and to progress in the sport.
More about us
Go to We climb outdoors
We climb outdoors
We have a full and varied programme of outdoor meets across the UK and abroad.
Go to We have fun
We have fun
Whatever your experience or aspirations, you'll find the club a sociable and supportive place to climb.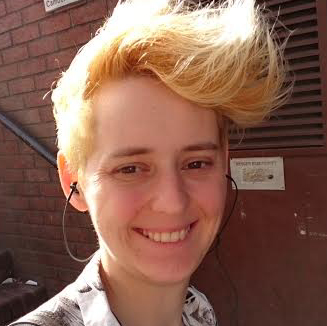 Jess
Not So Trad puts a lot of work into helping people who want to start climbing outdoors. It's great to combine climbing with visiting new places and making new friends.
Meet Jess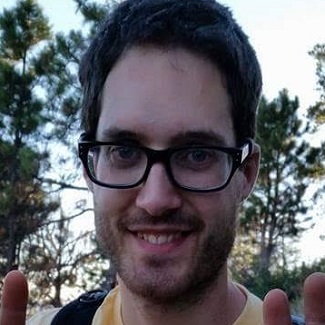 Dave
I came into the club with experience but everyone is treated equally. It's great to be around like minded people and to be inspired by everyone's varied stories.
Meet Dave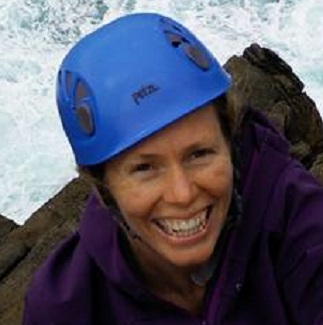 Fiona
I like that NST is a club that has been able to cater for me at all stages of my career – beginner, ridiculous enthusiast and more recently mother, potterer and cake lover!
Meet Fiona
Gallery